Delivering with care
We are a family owned logistics company - we deliver pallets on our own vehicles daily throughout England, Wales and Scotland and provide a broad range of warehousing services for many long standing customers.
The CHT team are passionate about delivering excellent customer service
You can have total confidence in your logistics arrangements with CHT. Our own UK pallet network provides reliable nationwide daily distribution of pallets and our warehouses provide end-to-end receipt and picking services including internet fulfilment. For all of your transport and warehouse requirements you too can demand the 'Chris Hayter standard' - contact us to find out how we might help you.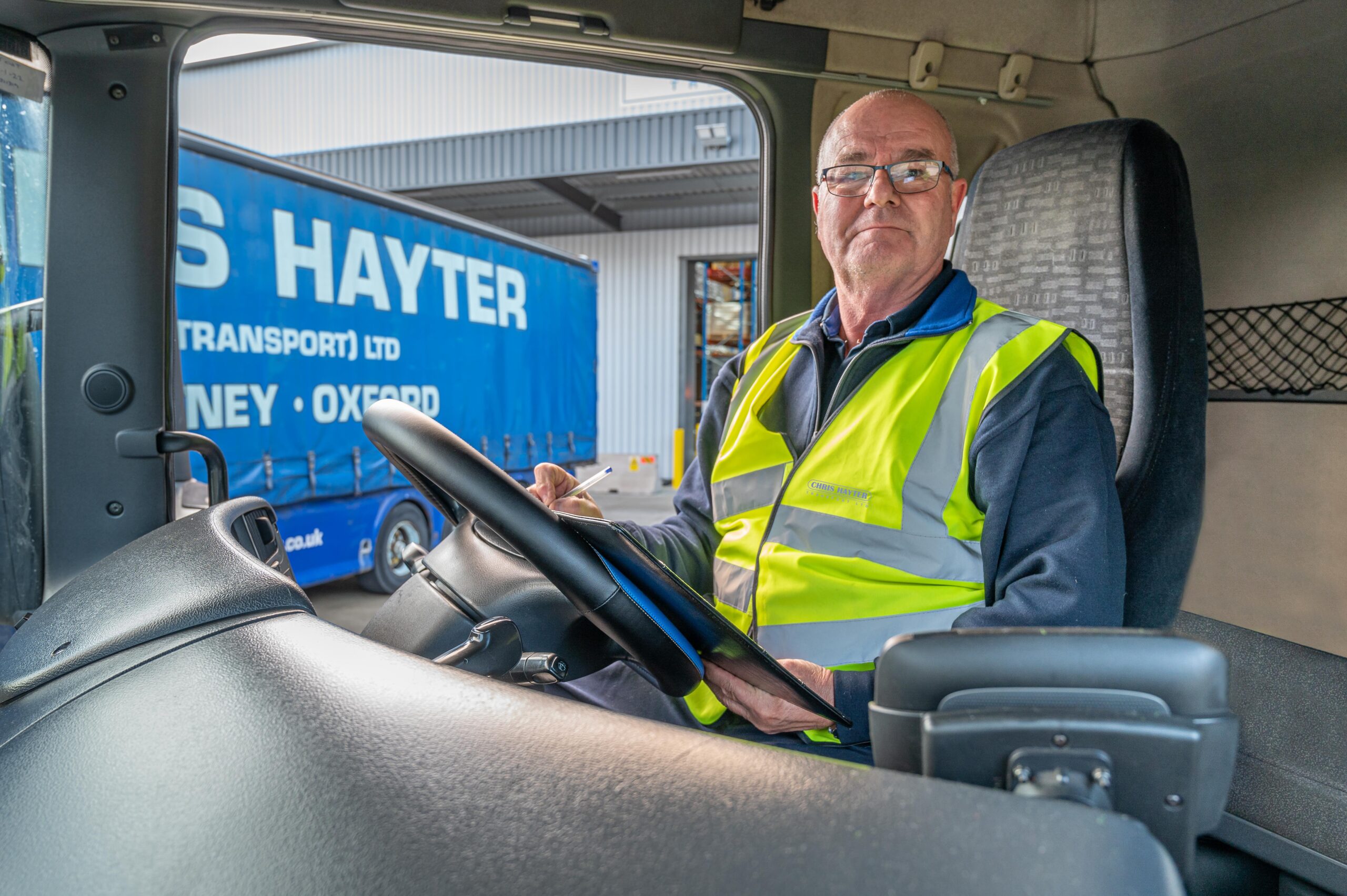 Reliable and careful delivery
With our own fleet and drivers, we can promise our customers their product will always be in our care during the delivery to their customers.
Transport Services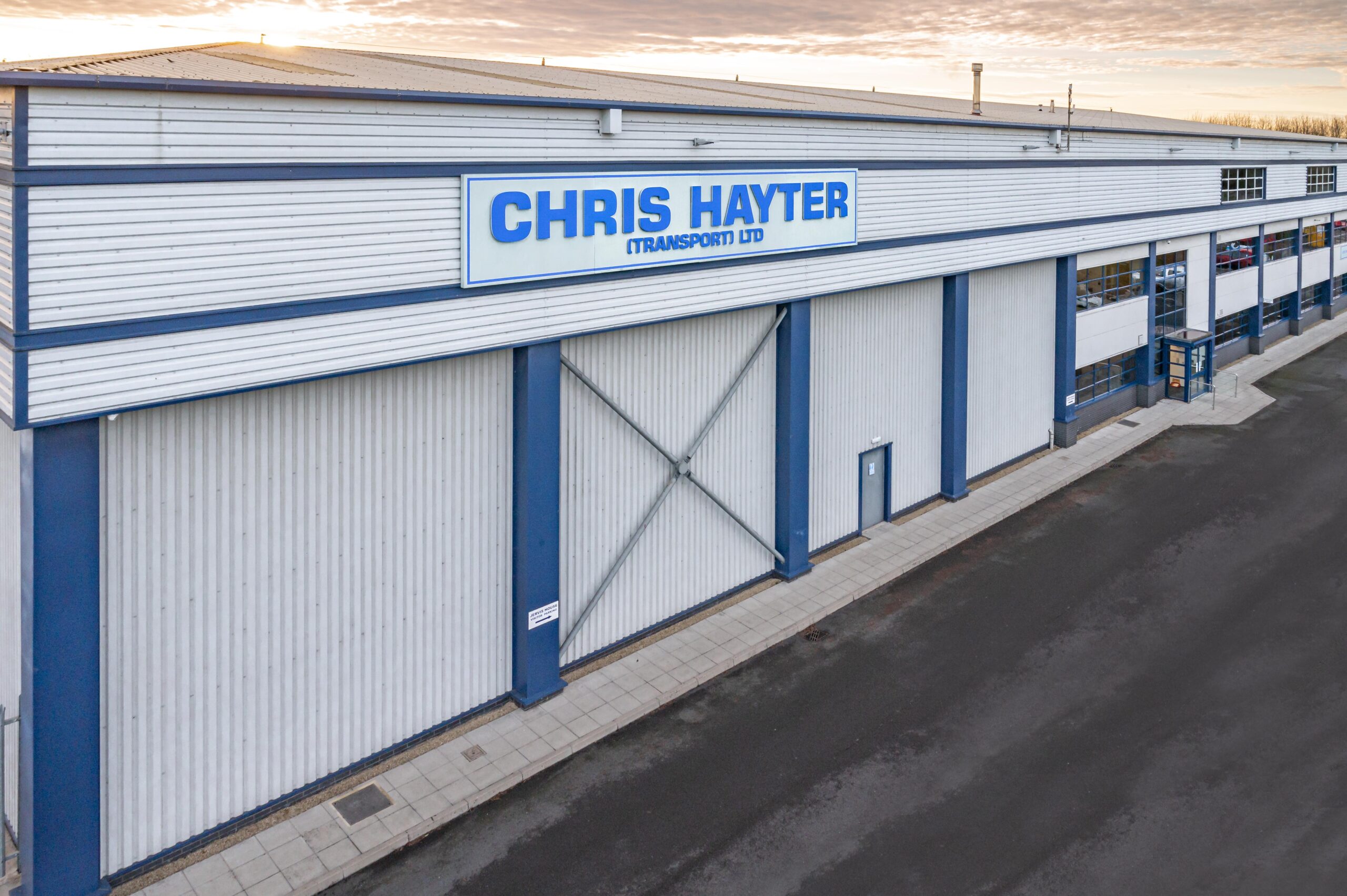 Flexible storage and tailored services
CHRIS HAYTER TRANSPORT has supported the growth of many of our warehousing customers, beginning with small storage requirements in a shared user site, and growing to dedicated warehousing and specialist picking and packing services. Services range from bespoke clothing packing for internet order fulfilment to designing and packing food point of sale solutions for supermarket shelves.
Warehousing Services
WHO WE ARE
Over 50 years experience improving supply chains
Operating from headquarters in Witney Oxfordshire and other depots in the UK, CHT has been serving customers over many years delivering pallets and helping them deliver changes to their supply chains, systems and processes to improve service and cost.
About us